Read Time:
3 Minute, 41 Second
In today's business world, change is constant. Organizations are always in flux, trying to adapt and grow. To make this kind of change happen successfully, it's important to have a good learning management system in place. Learning management systems help organizations develop new skills and give employees the training they need to perform their jobs more effectively. They also help improve engagement and retention rates by making it easier for employees to access training and development opportunities.
Employee training is critical for any successful organization, but it's not always an easy process. However, with learning management system solutions, it's much easier to implement employee training programs and achieve desired outcomes. Here's how an LMS system can prepare your organization for change and help you manage growth effectively:
Hosting Live Webinars
With learning management systems, employers can host live webinars and conduct virtual training sessions, as well as create and deliver online courses and eLearning modules that can be accessed anytime and anywhere. Live events provide employees and management with an opportunity to come together, interact and discuss relevant issues, while virtual sessions give workers the flexibility to participate from any location.
It also helps explain how the change in job responsibilities would affect the employee's role. This can help prevent confusion and help ensure a smoother transition. As a result, employees will be able to perform their new roles with greater confidence and clarity.
Online Support Library
Learning management systems can also be used to create an online support library containing online manuals, guides, and information sheets that can help employees quickly and easily access the information they need to do their job effectively. This can help reduce the amount of time spent on paperwork and make it easier for employees to find the information they need quickly so they can get right down to work.
Employees can access information whenever needed and from any device; this makes it very convenient for employees who may not be in the office or have access to a computer all the time. Eliminating the need to send multiple emails back and forth can significantly reduce the time spent on communication between staff and managers. This helps ensure that staff are on the same page and can help minimize miscommunications that can lead to problems down the road.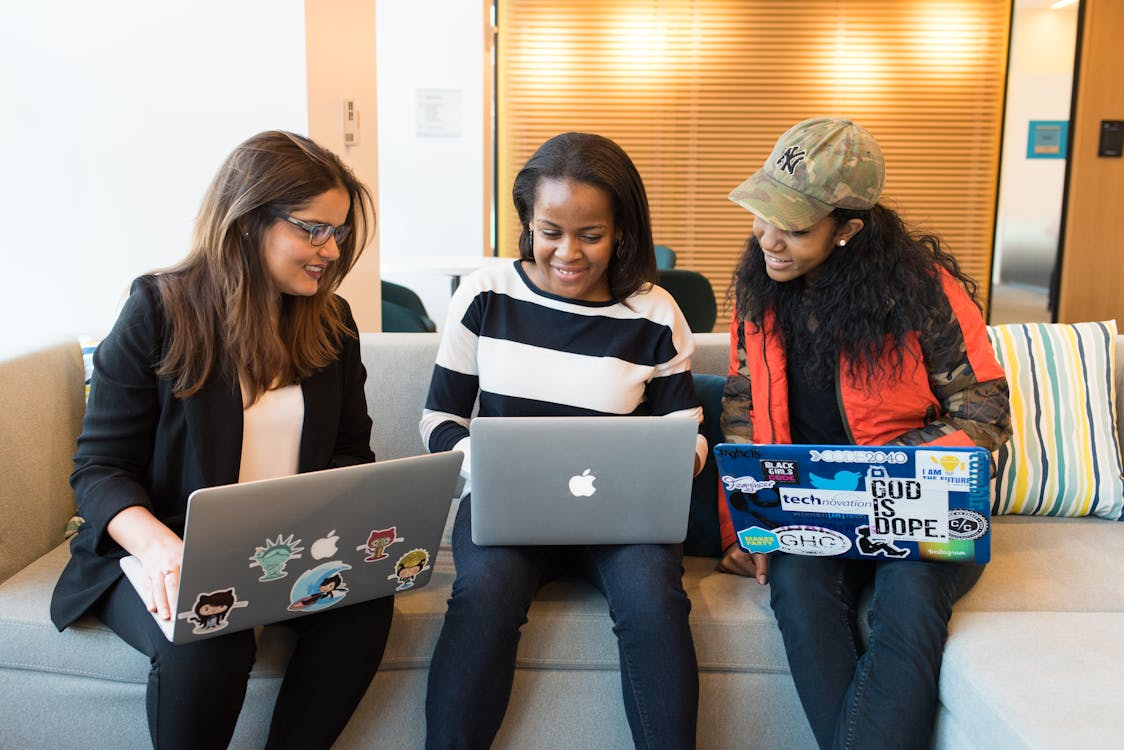 Creating Content Around New Policies
In the event of organizational change, it may be necessary to create new policies related to health and safety in the workplace, new methods of performance management, etc. To ensure that all staff is on board with the new policies, LMS systems can be used to create custom content that is relevant to specific departments or groups of employees.
Employees will be able to review the content on their mobile devices, which makes it easy and convenient for them to access the content when it's most convenient for them. This reduces the need for them to spend hours on end reading long-winded manuals full of complex language, which is more time-consuming and ineffective than it needs to be.
Using Interactive Content for Training
Infographics and creative content around organizational change can also be created to help staff understand the reasoning behind the change and how new policies will affect their day-to-day activities. It will help reduce the confusion that often comes with making major changes to an established system and help employees understand what to expect moving forward.
Surveys for Feedback
An LMS system also has a reporting feature that helps you communicate with your employees, keep track of their progress, and get feedback regarding their work and training opportunities. The software allows you to easily create and run surveys to gain insight into how well employees are performing or what can be done to improve it.
This feature is particularly useful as it helps give employees a voice and provides insights that can be used to address organizational challenges. Additionally, you can use the reports generated by the software to develop action plans to address any issues with the training program.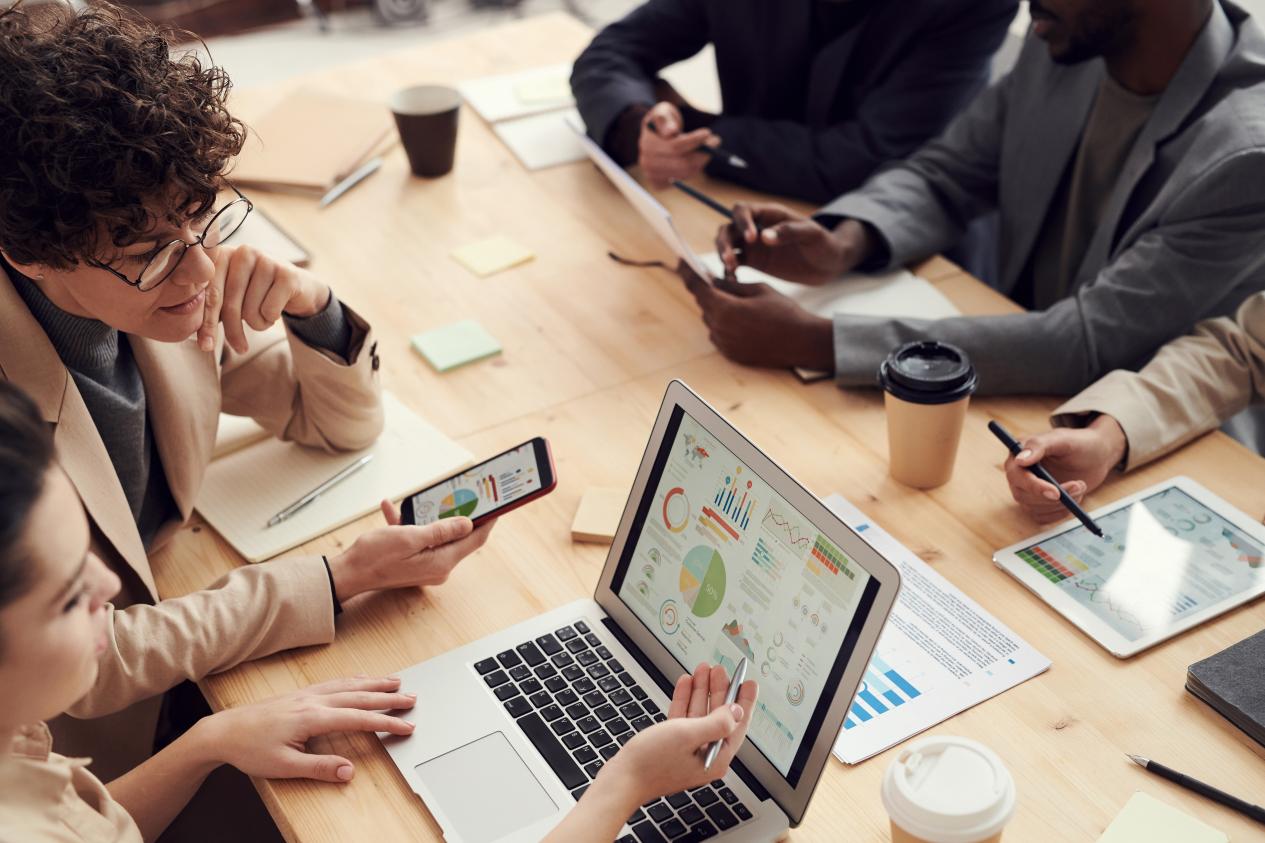 If you're looking for an affordable learning management system solution for your organization to help improve employee training, check out Atrixware.
Their corporate LMS system is great for compliance training, employee learning, e-learning, and much more. Being the top learning management systems provider for business, the company caters to industries such as digital marketing, manufacturing, construction, non-profit, telecommunications, and much more!